Local Attractions in the Region of The Ring Farmhouse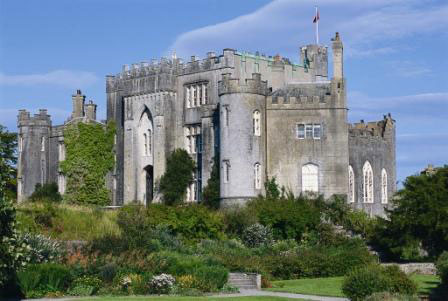 Birr Castle
Birr, Offaly and the surrounding areas provide numerous activities and places to visit for the foreign or Irish traveller.
Fishing, Shooting, Horse Riding, Whiskey Tasting, Castles, Museums, Craft Workshops, Local Festivals, Geneology Centres, Historic Monuments and Interpretive Centres are just many of the activities one can partake in, while staying as our guests in this region. We have included a selection of links below which may be of assistance to you in planning your holiday.
Birr is a town rich in heritage and much of this is evident from the fine Georgian Architecture of many of the shops and houses. Coupled with this is the annual Birr Vintage Festival which celebrates the life of times past with many displays of vintage cars, period dress and vintage aircraft at the local flying club. Below we have provided a range of links you may find useful.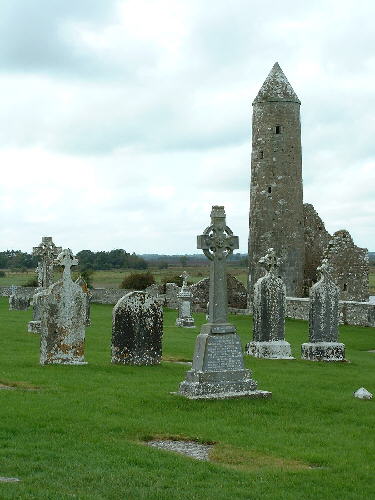 Clonmacnoise Monastery - 6th Century
Birr Castle, Gardens & Science Centre Ormand Flying Club Various Golf Clubs in the area Tullamore Dew Heritage Centre Mid-Ireland Tourism Offaly County Website Many of the links included on this page are "Live" at time of uploading. They may provide you with just a brief glimpse of what one can experience in this area. To make the most of your touring time we will be happy to suggest a number of attractions you may like to visit depending on your individual preferences
Just let us know your interests and we will be happy to advise you based on our local knowledge. If any of these links are broken or not functional we would be grateful if you could e-mail us with the details so we can rectify the situation. [email protected]